Plastic tank for hydrofluoric acid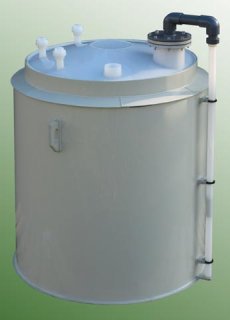 Tank for hydrofluoric acid with doubled jacket is made of plastic PP-H (polypropylene)
and it is lined with plastic PVDF (polyvinylidenfluoride).
Tanks and its components are delivered as spare parts in different modifications
as per technological equipment and Client's needs. Please ask more detailed
technical and commercial information.
Kontaktní formulář
Equipment for Chemical Polishing and Etching of Glass
Kontaktujte nás
Ing. Jaromír Vraštil,
obchodní a technický zástupce

Tel.: 602 174 120, 495 822 365
E-mail: vrastil@avthk.cz